Members of the House have gathered in Rivendell this week to remember the lessons our past can teach.
The Order of the Harp, led by Lady Miste, began the event with a reminder of the tragic tales from the Fall of Eregion, while those gathered were encouraged to remember their own parts in these past events. Lady Miste then invited those present to reflect with wisdom on how the lessons of the past can be applied to the troubles of the present.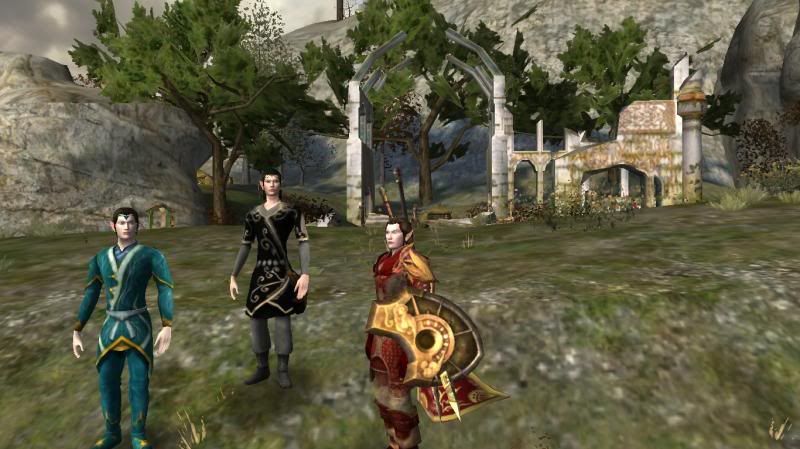 For a full account of one member's recollections of the event, please see the retelling
here
.